Interview Tips
Overview
You submitted your application and finally you received a call for an interview. Don't sweat about it, just come prepared. Here are some tips to help you get up and ready for the interview.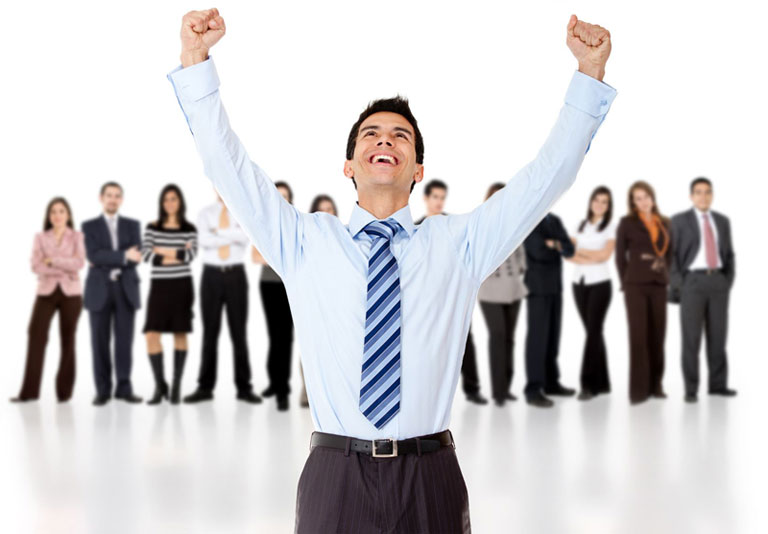 First Impression Counts
Wearing a pressed shirt could never go wrong but you don't need to empty your pockets to impress us, just try to dress comfortably. Having said that, avoid ripped jeans and crumpled shirts. For the ladies, wearing anything too tight or too revealing will make you and your interviewers uncomfortable, while putting on casual attire like sneakers and t-shirts will make people think you are not taking things seriously. Being comfortable and presentable is key.
Put Forward Your Amazing Personality
A cheerful greeting and a smile wouldn't hurt anybody. Doing just that when entering a room full of interviewers will put you in a better spot. Shake hands like you mean it and show us your genuine enthusiasm. Don't come tired and uninterested because if you are, the employer can sense that from a mile away and it might jeopardize your chance even before you started.
Present Yourself
The very first thing you'll be asked in an interview is to introduce yourself. So, how do you go about it? Do you just state your name and age and consider it done? Or do you craft an interesting story about your life, hoping it might get you noticed better than the rest of the candidates? Put your best foot forward.
Do Your Homework
An employer always finds it comforting when a candidate has knowledge about the company. We don't expect you to know everything about us inside out, but the ability to demonstrate that you are aware of our operation; our products and our vision are definitely a plus point.
Tell Us Why We Should Select You
Don't be shy to display your knowledge of your field because this is where you need to shine. For example, why should we hire you as our International Sales Executive for a certain region? How would you appeal to our customers from that part of the region? You yourself know best about your field and how you could be an asset for us, so don't hold back.
Avoid Exaggeration
Be you. We want to employ the real you and not the embellished version of you. Don't overstate your qualification or experiences just to get hired because sooner of later the truth will surface. Stay true to who you are and what you can actually do and contribute, and trust us, honesty goes a long way.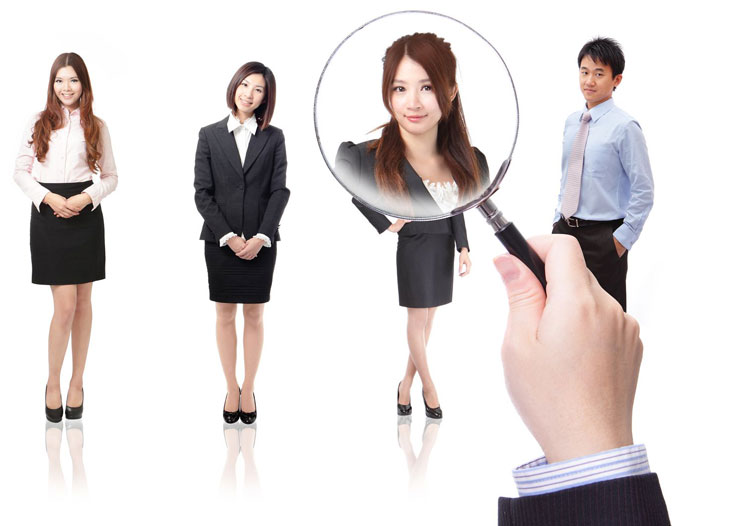 Ask Us Questions
An interview is not only an opportunity for us to get to know you, it's your chance to get to know us better too; and to decide whether or not we suit your career goals. Be prepared with questions you want ask about us; for example, what is the vision of the company? What is your next 5-year plan? Do I have room to grow? Go for it! Just remember, be courteous.
Show Your Thinking
Questions will be thrown at you to see how you handle them. Articulate your answers and be mindful of the way you respond, because your answers are a telling of how your mind works. Don't rush, take your time and reply articulately.
We Are Interested to Get to Know You
We will ask you questions to get to know you better and to find out whether you are the one we are looking for. The company always prefers someone who is goal-oriented, dynamic, hard working, team player, and eager to learn and can grow with the company.
What is Our Acceptance Rate?
We typically interview three to five finalists per position so your chance is around 20%
Who will interview me?
Based on the position you apply, you will be interviewed by a team of two people comprising of a Head of Department and a senior. In rare occasion, you'll be called for a second interview but normally we will decide after the first one.
Now, put your best foot forward and come meet us!