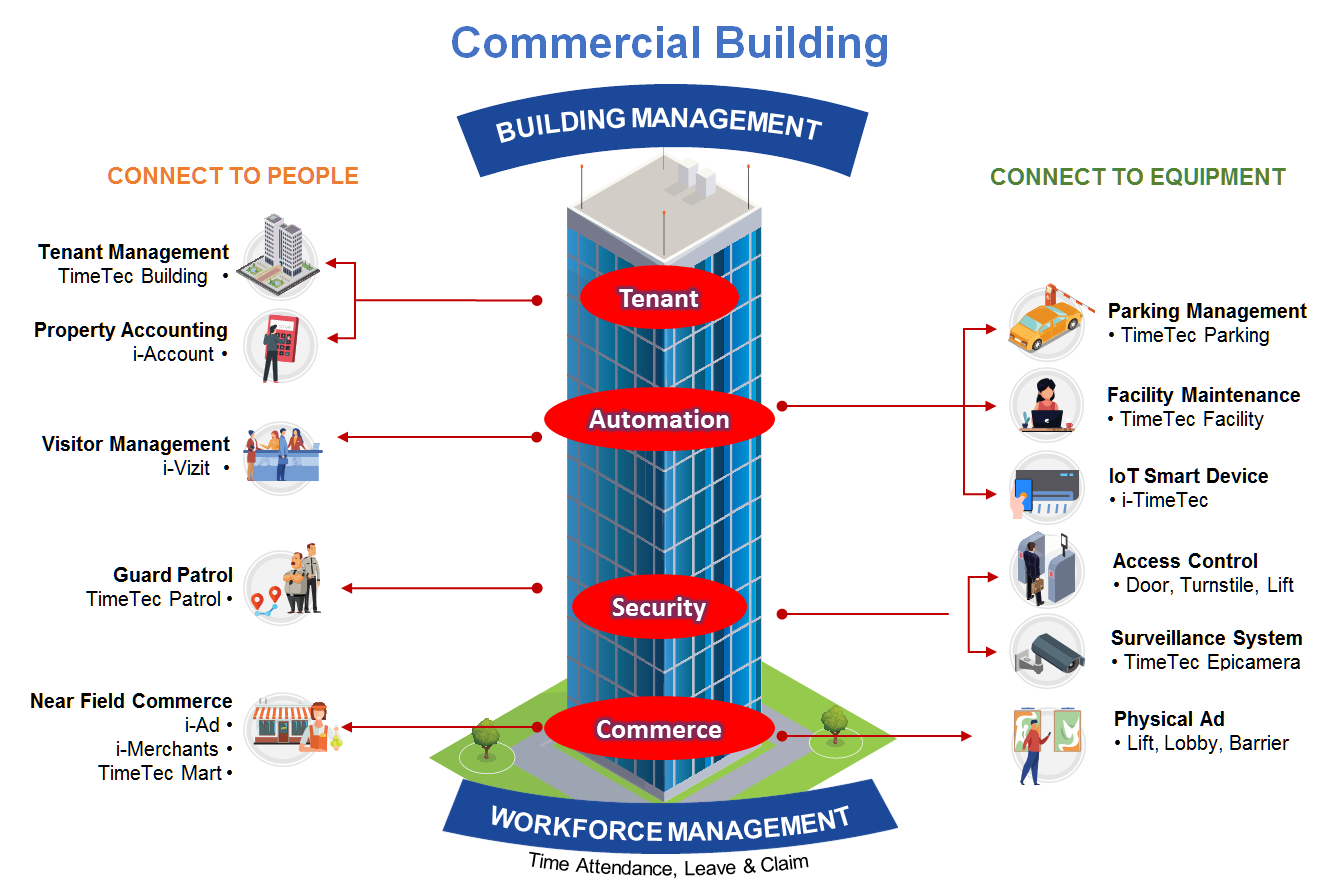 Property management is the daily oversight of residential, commercial, or industrial real estate contracted to a third-party company by the property developers or building owners. Generally, property managers take responsibility for day-to-day repairs and ongoing maintenance, security, and property upkeep.

Their primary roles are to manage routine tasks delegated to them by the owners and to preserve the value of the properties they manage while generating income.

Their scope of responsibilities generally involves the following:

Screening potential tenants
Drafting, signing, and renewing leases on behalf of property owners
Collecting rent
Maintaining properties, including landscaping
Arranging for necessary repairs to properties
Setting up and adhering to budgets for property maintenance

According to Mashvisor, a real estate investment analytics platform, listed the items for property management trends on technology in 2020. Among the list are tenant communication, energy conservation, security, social communities, fitness, online payment, keyless door entry, etc.
He continued, "And, if we can achieve 'Engagement' instead of 'Communication', that's an improvement, because communication is just shallow, like saying a 'hi' to someone, but engagement is a more in-depth conversation. We adapt to the new normal fast enough after the Covid-19 attack. But do we accept defeat for the adaptation or thrive in the new normal? For example, social distancing is a submission to the new norm. But if we can enhance engagement to even adhere to the social distancing, that's an improvement."

"Property management systems are commonly scattered and isolated. Like parking, accounting, visitor management, facility booking, and access control, each activity is independent. Even if you add better technology, if there is no communication between systems, no data flow between activities, and no data analytic available, your understanding towards your tenants remains fragmental, is hard for you to establish further engagement with them. When a property manager has no full picture of the building he manages, there is no service quality, and monetization is just out of reach."

"Nowadays, short stay becoming another trend, tenant flow more rapidly, and it adds complexity to the property management."

Hence, TimeTec Digital Building Ecosystem is the solution for modern property management. By covering all the essential functionalities in one TimeTec Tenant super App, plus the integration with other main modules like cloud property accounting system, TimeTec i-Account; cloud guard patrol system, TimeTec Patrol; cloud cashless and touchless parking system, TimeTec Parking, etc. TimeTec Digital Building Ecosystem brings property management system to a new height.