Financial and Operational Advantages
Biometrics and Cloud serve as a service and solutions have provisioned against business losses. Freeing from the obligation to employing an in-house team to manage the system and the huge burden of purchasing infrastructure such as hardware for many companies is relief while observing an uplift in work quality and productivity.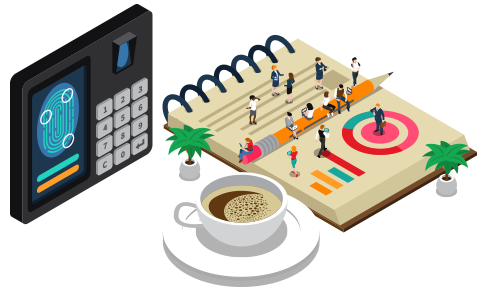 Shared Pool of Configurable Computing Resources
Anticipating the flexibility and mobility to access, transfer and store data resources is plausible with the adoption of biometrics and cloud solutions. The parallel processing capabilities in cloud applications can leverage the traditional system's unattainable goal, allowing multiple users to work with the same data without issues.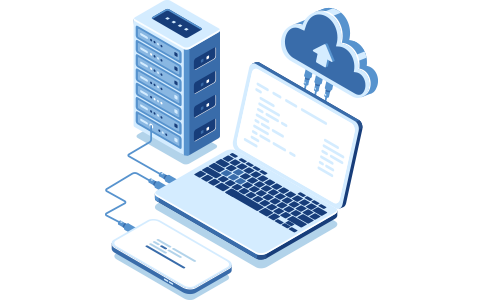 Real-time Collaboration
Facilitate customer, employees/employers, and partners engagement for more efficient business operations and minimal service provider interaction. With biometrics connected to the cloud host, the present technology can make available simultaneous communication as if everyone were in the same room. Problems to treat, message to send, or even features for updates become remarkably transparent and convenient.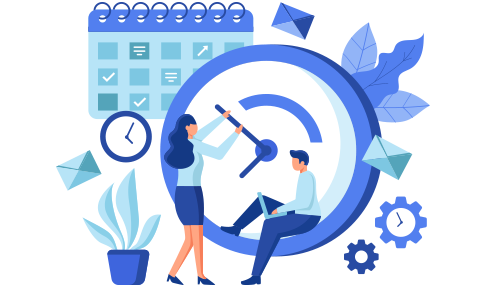 Increase utility and security
Passaging this combo of biometrics and cloud into businesses lowers the risk of the measurement of business profitability and unwanted breaches. Not only does it eliminates the constant seek-out for more effective systems, but it can also ensure the accuracy and reliability of rendering resources, concurrently, work to eliminate safety threats.