QF Plus offers an easy switch from the conventional access control to the
Smart Access System in 3 simple steps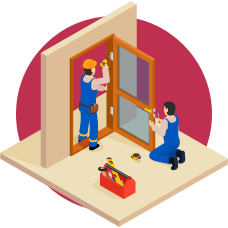 Install door accessories. You can use your existing, if available.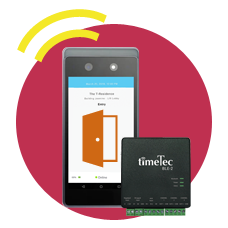 Connect QF Plus and TimeTec BLE controller to your door.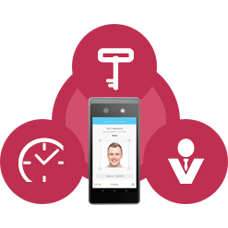 Connect them to TimeTec Access for Smart Door Access, TimeTec VMS for Smart Visitor Management and TimeTec TA for Smart Attendance.
Note: QF Plus can connect to the Windows-based Free Ingress software for attendance purposes.