Finding the Value Proposition Bullseye for your business with TimeTec HALP, This is an all-embracing steadfast solution that builds exclusively for human resources specialists to mitigate their workload problem.
Let us see through an

HR specialist's eye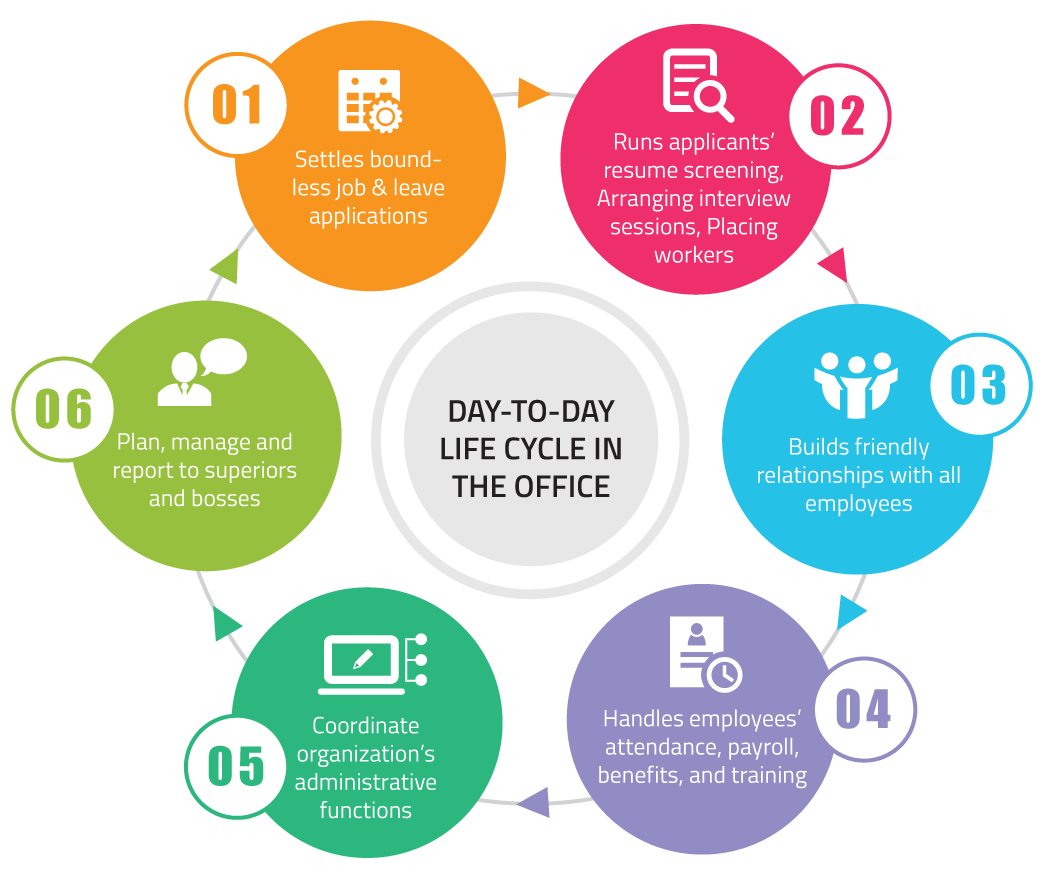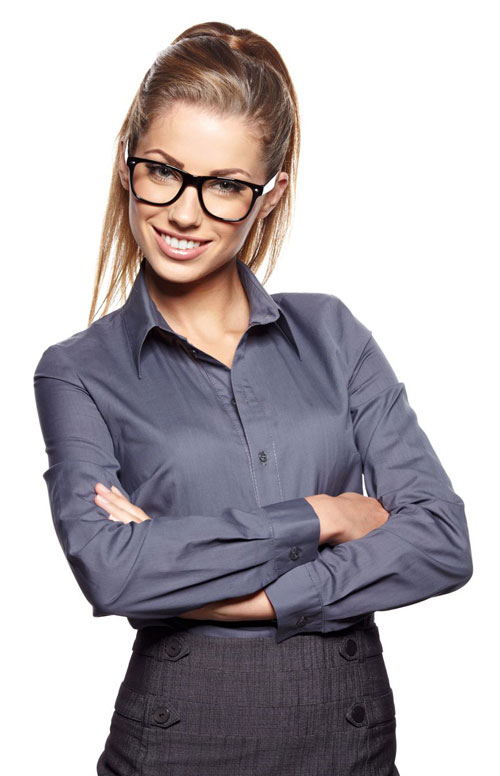 Nothing beats a good cup of coffee to start a day in the office? HR mostly needs more than just one to deal with a multitude of conditions and jobs that are tasked not to have a date of completion. This refers to tons of recruiting matters that need to be dealt with immediately, people to meet every day, meetings, and reports to manage so frequently, etc., make HR an indispensable team and a crucial part of formation within an organization. As though it is the employees' job to carry out optimal performance out of their job scopes, it is also the employers' duty to encourage effective working experience and techniques.

Indeed, a business works better when they can think fast and act fast. TimeTec HALP solutions are one top choice to be quick on the draw for organizations to get ahead in the world of business. Never learn to stay accustomed, discover breakthrough and keep hustling.