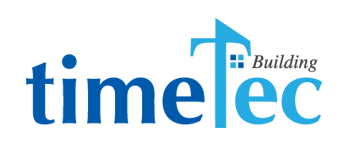 TimeTec Digital Building Ecosystem Perfects Modern Buildings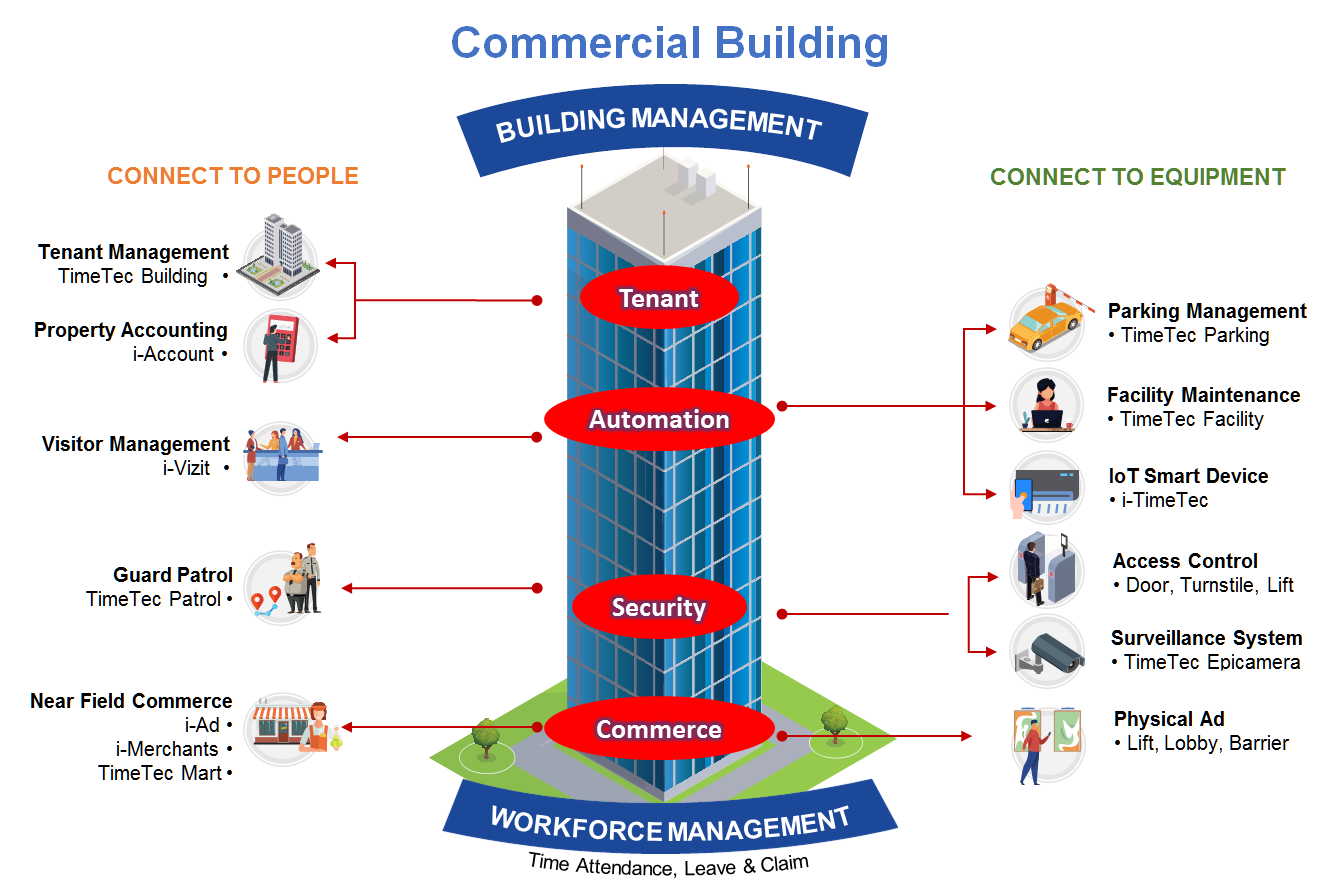 Smart Building's concept usually associates with one question: How much digitalization is required in a building for it to be considered smart? And the answer is simple, "the higher digitalization of your building, the smarter it is".

Managing a modern building in a digital world is a complicated task. The building management has to manage facilities and people around the building while establishing better connectivity to improve efficiency, save cost, or even monetize.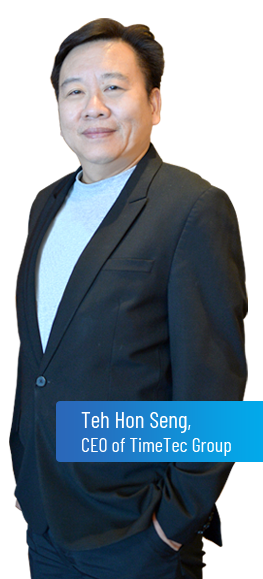 TimeTec Group, having 80 strong headcounts of the R&D team with CMMi Level 3 certification, has developed the property tech ecosystem based on cloud and edge computing deployable in various commercial and residential buildings.

Teh Hon Seng, CEO of TimeTec Group, explains TimeTec Digital Building Ecosystem. "A Building Management System is often defined as a computer-based system installed in buildings to manage and monitor hardware equipment. However, TimeTec takes a different approach and look at it from a larger perspective. We add in human factors, where the integrated ecosystem should be able to manage the tenants and major activities that take place in the buildings."

He adds that connectivity is the gist of Digital Building. Besides people and equipment in the buildings, for buildings with facilities made available for the public, outsiders can browse and book slots for all the facilities and make payments online. Later, the system can also tie and automate access control such as parking, turnstile, door and lift to the confirmed booking.
TimeTec Tenant Management Features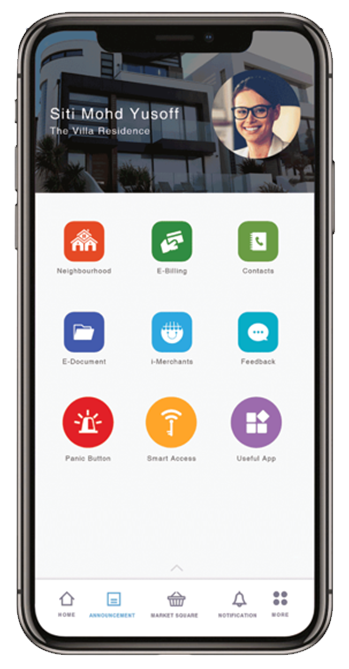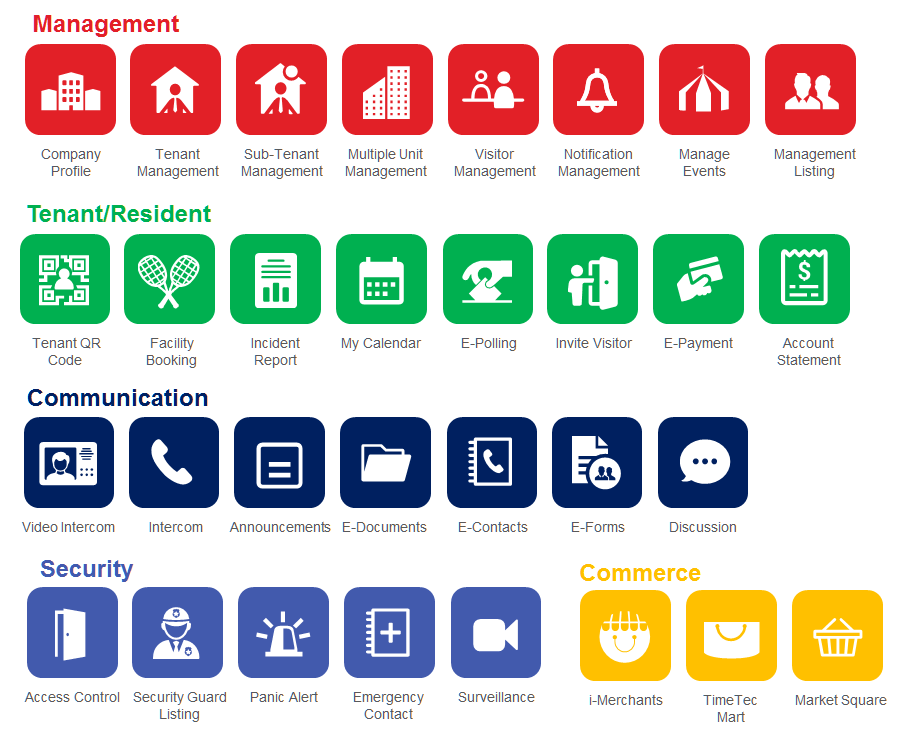 On the question about how a new building should be planned in a digital era, Teh offers his opinion. "A common new building construction usually starts with a physical structure, followed by M&E (Mechanical & Electrical) fittings, and then only fitted with ELV (Extra Low Voltage) fixtures as part of an M&E project. In a modern Digital Building planning, the approach has to be different, in fact, the opposite. Most ELV products these days like parking, access control, fire alarm, IP camera, guard tour, and visitor management use lesser wiring IoT (Internet of Things) devices or even wireless. The functionalities of these devices are mostly software-defined; hence they rely heavily on software. Therefore, building owners have to decide on the system, or ecosystem first before the ELV hardware, rather than the other way around."

He believes that when a building plugs in more cloud components, smoothens the people flow, and data flow, the management can use the data to improve user experience and generate extra revenue for building owners.
Summary
8 cloud-based TimeTec solution to truly achieve Digital Building Ecosystem
TimeTec Building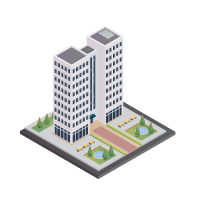 TimeTec i-Account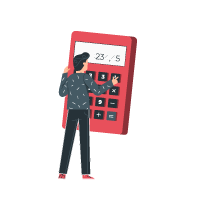 TimeTec Facility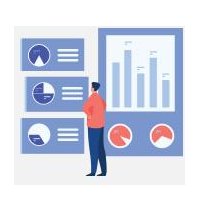 TimeTec Parking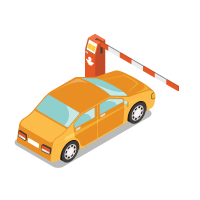 TimeTec Patrol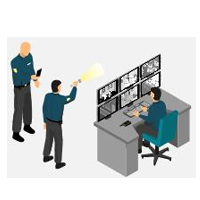 TimeTec Workforce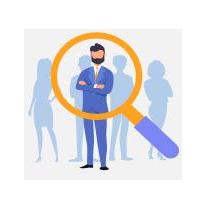 TimeTec Commerce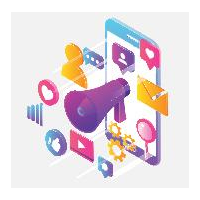 TimeTec IoT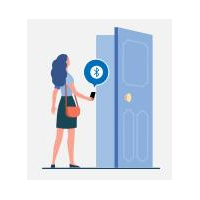 Contact Aiden Teh, Business Development Manager for appointments