| | | |
| --- | --- | --- |
| TimeTecTivity | 30/05/2019 | | |
TimeTec will be featured in Malaysia SME Business Summit
Malaysia SME Business Summit is going to be held on the 25th of June 2019 at the JW Marriot from 9.00 a.m to 6.00 p.m, organized by the Chinese Chamber of Commerce and Industry of Kuala Lumpur and Selangor (KLSCCCI).
With the theme "Transform, Innovate & Elevate", the summit presents a few talk sessions about the banking and the telco industry from keynote speakers including one from Dato' Seri Ivan Teh from Fusionex International, a leading multi-award-winning software solutions provider specialising in Big Data Analytics (BDA), Artificial Intelligence (AI), and Industrial Revolution (IR) 4.0. In the evening, some panels are going to be discussing on how to drive productivity for the nation through Industry 4.0 as well as how and what we can do to accelerate the adoption of Industry 4.0. On top, the organizer is also inviting renowned brands such as Senheng, Mr DIY and Shopee to hold a discussion on e-commerce services and a few SMEs to share their experiences in the digital Age.
TimeTec will be featuring how its solutions like TimeTec TA and TimeTec Leave can help SMEs. Dr Afendi Dahlan, Business Development Director from DR Group Holdings Sdn Bhd will be sharing with the crowd the advantages of using TimeTec TA for attendance and TimeTec Leave for leave management to handle their employees and how these systems can help to increase efficiency amongst their staffs. Currently, DR Group Holdings subscribes to both TimeTec TA and TimeTec Leave to manage its multiple branches nationwide. 3 most frequent problems faced by SMEs include sales staffs are always on the loose and untraceable, leave records are disorganized and data for payroll is messy at the end of the month. Hence, TimeTec solutions are providing better tools for companies to tackle the problems once and for all.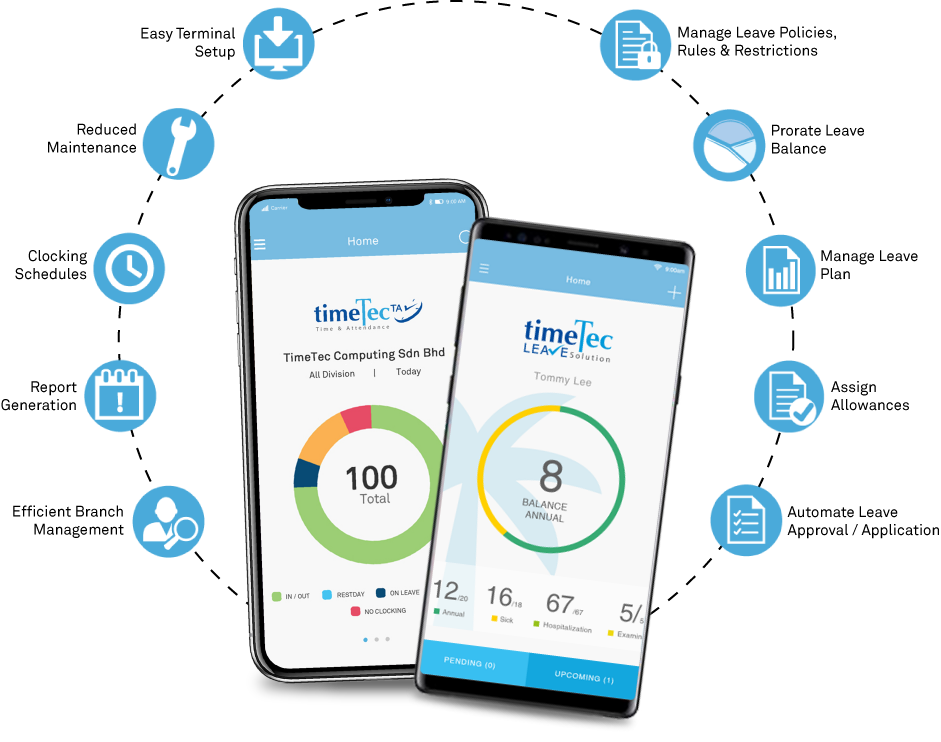 The event will be graced by YB Tuan Lim Guan Eng, the Minister of Finance and it is supported by Federation of Malaysian Manufacturers (FMM), Malaysia Retail Chain Association (MRCA), The National ICT Association of Malaysia (PIKOM), SME Association of Malaysia and SME Corporation Malaysia.
However, there is a fee of RM299 (for non-members) and RM199 (for members) to attend the summit.

Enquiries please contact Mr. Koh or Ms. Koay of the Secretariat at Tel : 03-4253 2135; Fax : 03-4253 2520;
e-mail : msbs@chinesechamber.org.my.