Contribution to Recognition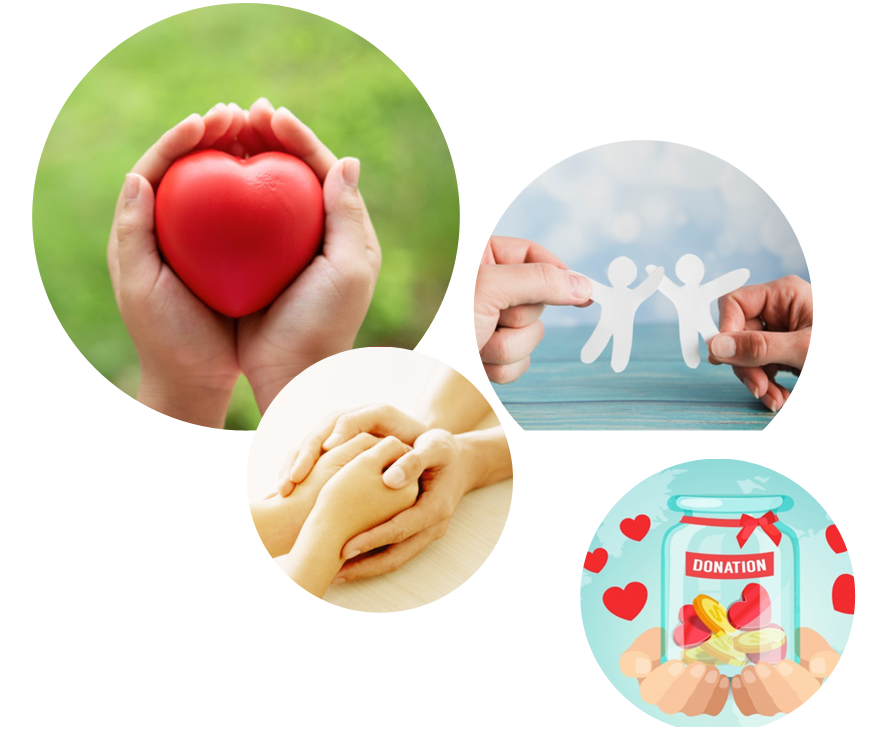 Yayasan Dazhi has been receiving a stupendous amount of generosity from TimeTec Group for a number of years. Supporting their foundation built to preserve the history of Buddhism in Malaysia and their work to highlight on the Buddhist temples and organizations in the country.

Their attitude of leadership and commitment to the cause has made true connection with TimeTec, showing the work of engagement they are able to succeed with positive approaches and functional steps toward targets' progression. With the lump sum of donation, Yayasan Dazhi is able to carry forward their mission states, implement solutions and inspire the society with their genuine aspiration.

Being a responsible patron of Yayasan Dhazi, TimeTec would strongly endorses the cause and vision of this non profit organization. Encouraging the team to address challenges faced by the organization, promising to serve side-by-side and hand-in-hand with them, to seek more noble endeavours in the present and in the future.