| | | |
| --- | --- | --- |
| TimeTecTivity | 05/08/2019 | | |
i-Neighbour RM8million CSR in the Media
Undoubtedly, security and safety are the main concerns in society these days. As a leading IoT and smart community system developer, our mission is always aimed at helping to build a safer and smarter community nationwide.
Therefore, to create a larger awareness, we plan to kickstart and i-Neighbour Corporate Social Responsibility (CSR) program with the following objectives:
To benefit society from a larger perspective by giving away up to a maximum of RM13,300.00 sponsorship of smart community system for each community, up to 600 communities for a total sponsorship worth RM8 million for both hardware and software products.
To help communities enhancing security, hence, reducing crimes.
To help communities understand how new technologies such as IoT and Artificial Intelligence (AI) can be deployed to create a better living environment.
Over the last few weeks, this CSR initiative news has made its way to the media. Thank you to all the media that support our community effort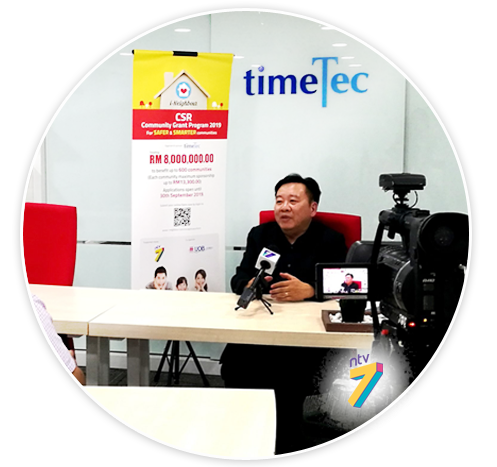 NTV 7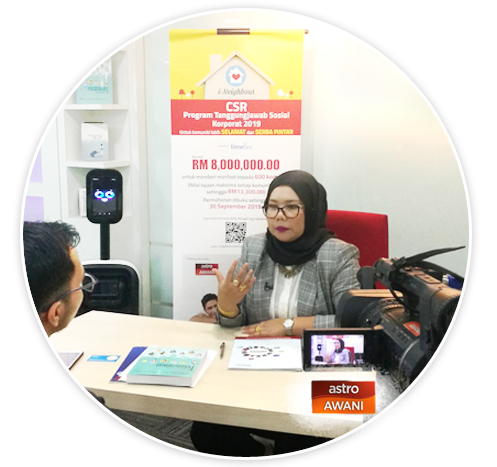 Astro Awani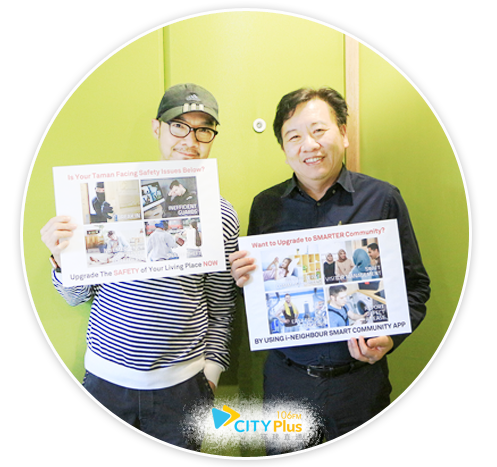 City Plus FM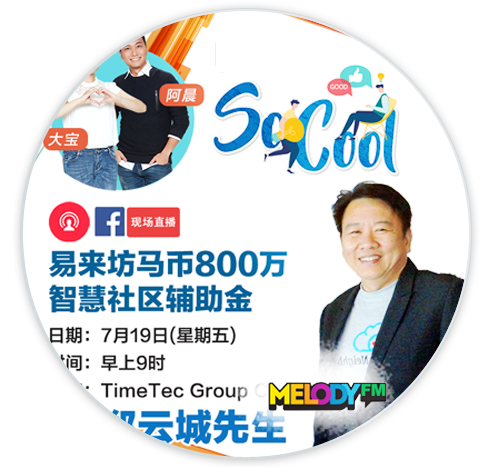 Melody FM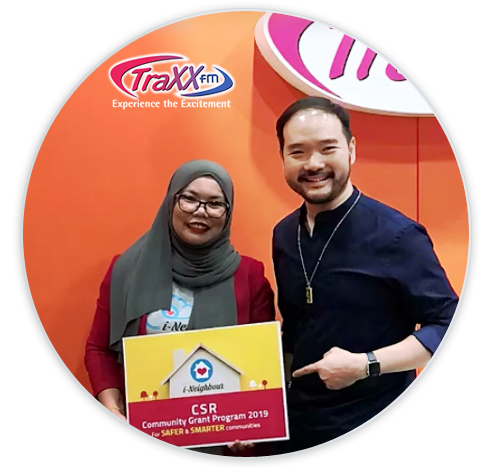 Traxx FM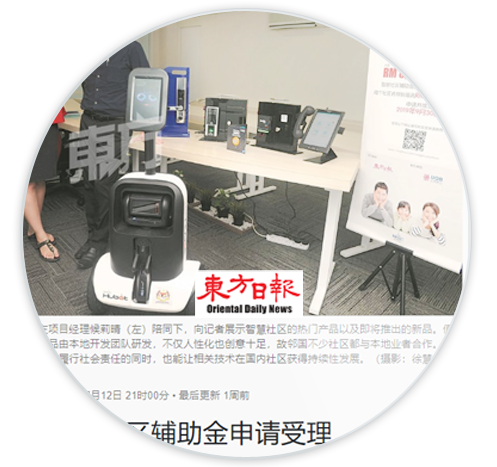 Oriental Daily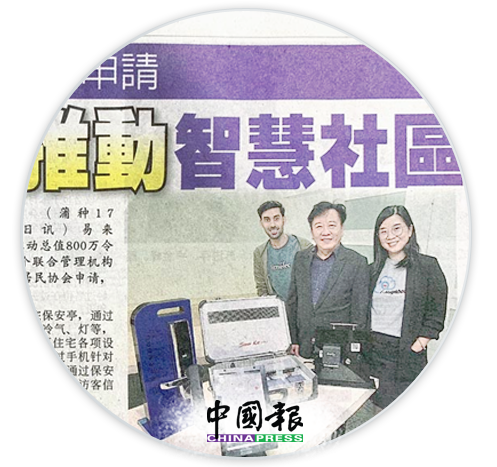 China Press