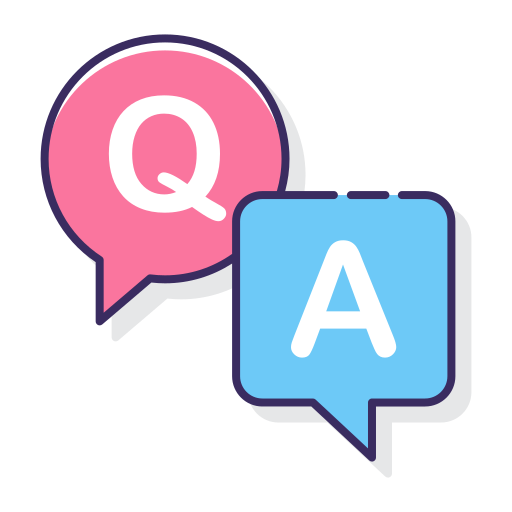 How has the working culture changed?
I think it changes in a way that all communication is now only available online, that face-to-face communication is deprived. However, work from home is not exactly something new for the TimeTec R&D department. Some of our staff do work from home from time to time when it's essential. But, certainly, there are still areas of improvement to have all employees to adapt to this new working style and culture.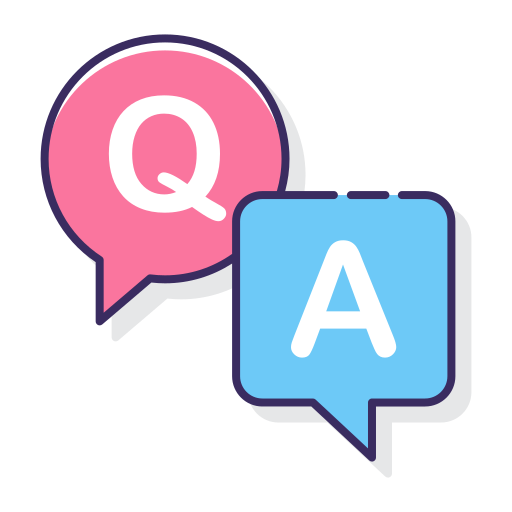 What did you do to ensure the team is progressing?
We have new interns who just reported to work a week ago. Working with some other R&D seniors, we are able to set up a growing and positive coaching development for them and will be performing internal training sessions via Skype to ensure they develop the essential knowledge on TimeTec products and solutions. As for existing staff, we entrusted them with the responsibilities that they are assigned to. To ensure that the entire team remains on track, we did request for a submission of their day-to-day work progress and tasks to be listed clearly.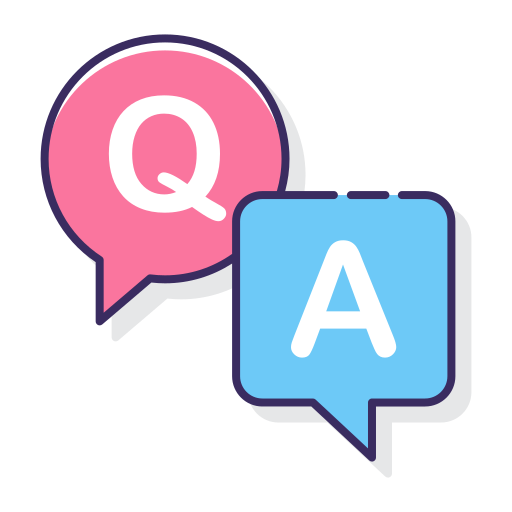 Did WFH interrupt the intercommunication between the team and the clients?
Well, not really. Even before this outbreak of Covid-19, we do generally conduct video calls with our clients to resolve technical issues because we have clients not only from local, but also overseas. We are, in fact, handling well.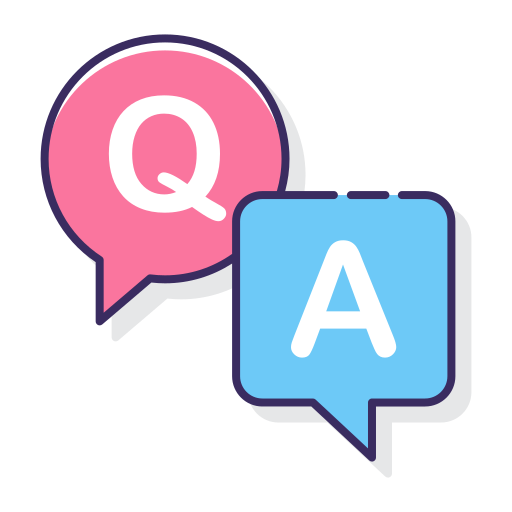 What is your opinion of WFH if this alternative of working option were to implement in the future?
I am not against it but there are several downsides which I believe it is better to work in the office rather than work from home. One of my biggest concerns will be the higher risk of confidentiality leakage. Since all of us are working in a less controlled work environment using a sharing network. The chances of exposing private content to outsiders are huge and this can become especially sensitive for the software development team.